Off-topic:
After Stranger Things, get ready for the '90s nostalgia!
Published on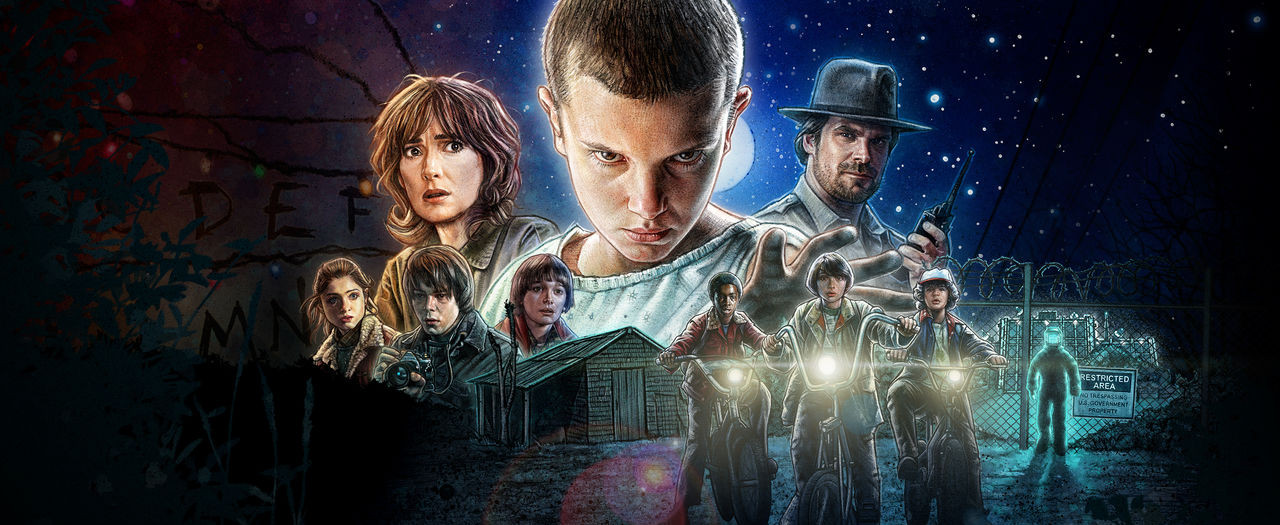 Practically every review and discussion of Stranger Things mentions its '80s references and nostalgia. Even then, the show's creators themselves actually grew up mainly in the '90s, and now that their generation is becoming influential in Hollywood, it's only a matter of time before we see the '90s once again creep into movies, TV shows, and other culture, including our own roleplaying sessions.
Just like in Stranger Things, however, the best works won't be set in the '90s just to score nostalgia points but to improve the story being told. Below is my list of reasons why the '90s is a great setting for fiction:
Clean geopolitical slate: With the Cold War over, the United States became the only true superpower during the '90s, providing countless possibilities for brand-new fictional antagonists, both foreign and domestic. Foreign threats can be explained by the power vacuum created by the fall of the Soviet Union, while domestic threats can be explained by corruption or hubris caused by the United States no longer having a rival to constrain it.
Limited cellphones: While cellphones were available throughout the '90s, they didn't become ubiquitous or even practical until the very end of the decade. If having cellphones adds something to a '90s story, they can be added—but it's just as easy to remove them completely and get the sense of isolation that comes without them.
The early web: The Internet and the web entered the mainstream in the '90s, but it was so primitive compared to today's technology that if you discovered a website, chances were other people could only find it if you gave them the link. This effectively made most of the web into what is now called the deep web, which is considered an exciting story element even in modern-day fiction.
In addition to the details of the setting, let's not forget the many opportunities for pop culture references. It's easy to imagine a '90s version of Stranger Things replacing Dungeons & Dragons with GoldenEye 64 as a way of introducing the Upside Down—and do I even need to mention the boybands, the girl power, and the Jurassic Park toys?
If you have comments on this post, send them in and they might be featured on the blog.